March 24, 2020
Kennedy Partners Response to COVID-19
Publications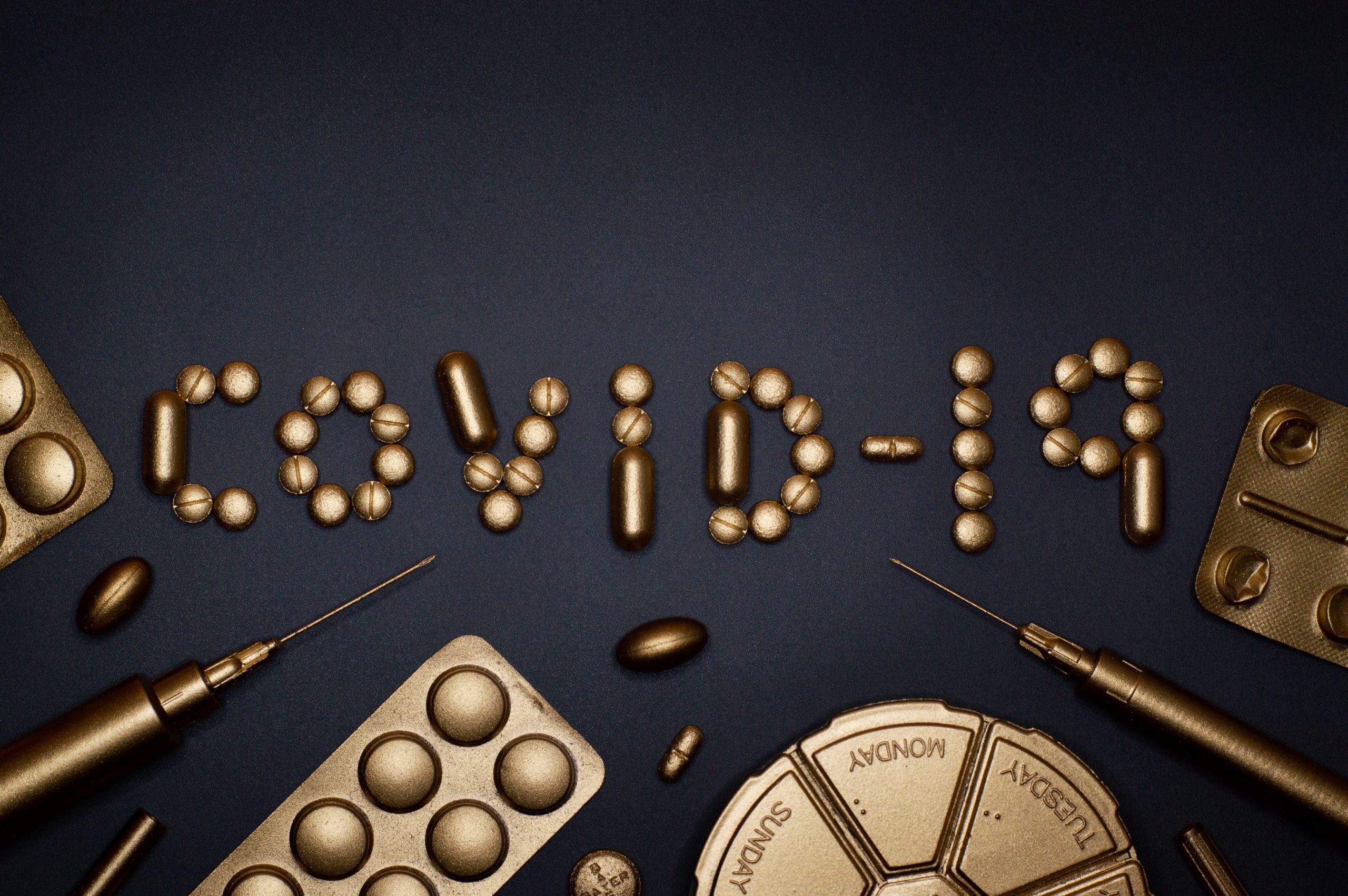 Over the last few weeks we have been closely monitoring the COVID-19 outbreak and its impact.
We are committed to providing and maintaining a working environment which minimises risks to the health of our clients and staff.
We remain fully operational and our client work is continuing as normal.
Kennedy Partners has a long-standing practice in international family law. We have always been at the forefront of technological advances that allow us to represent clients living both here and abroad and liaise with our colleagues and associates overseas. We already have established structures that enable our staff to work remotely. So, while the way we practise may change a little behind the scenes, the level and quality of service that we provide remains the same.
At this stage, the family law courts are continuing to hear matters and mediations are still proceeding, only with certain measures put into place in accordance with government policy and to ensure the safety of the community.
Whilst this is a challenging situation, we will continue to work collaboratively to find optimum outcomes for our clients.