September 11, 2020
Kennedy Partners Family Law Prize
Publications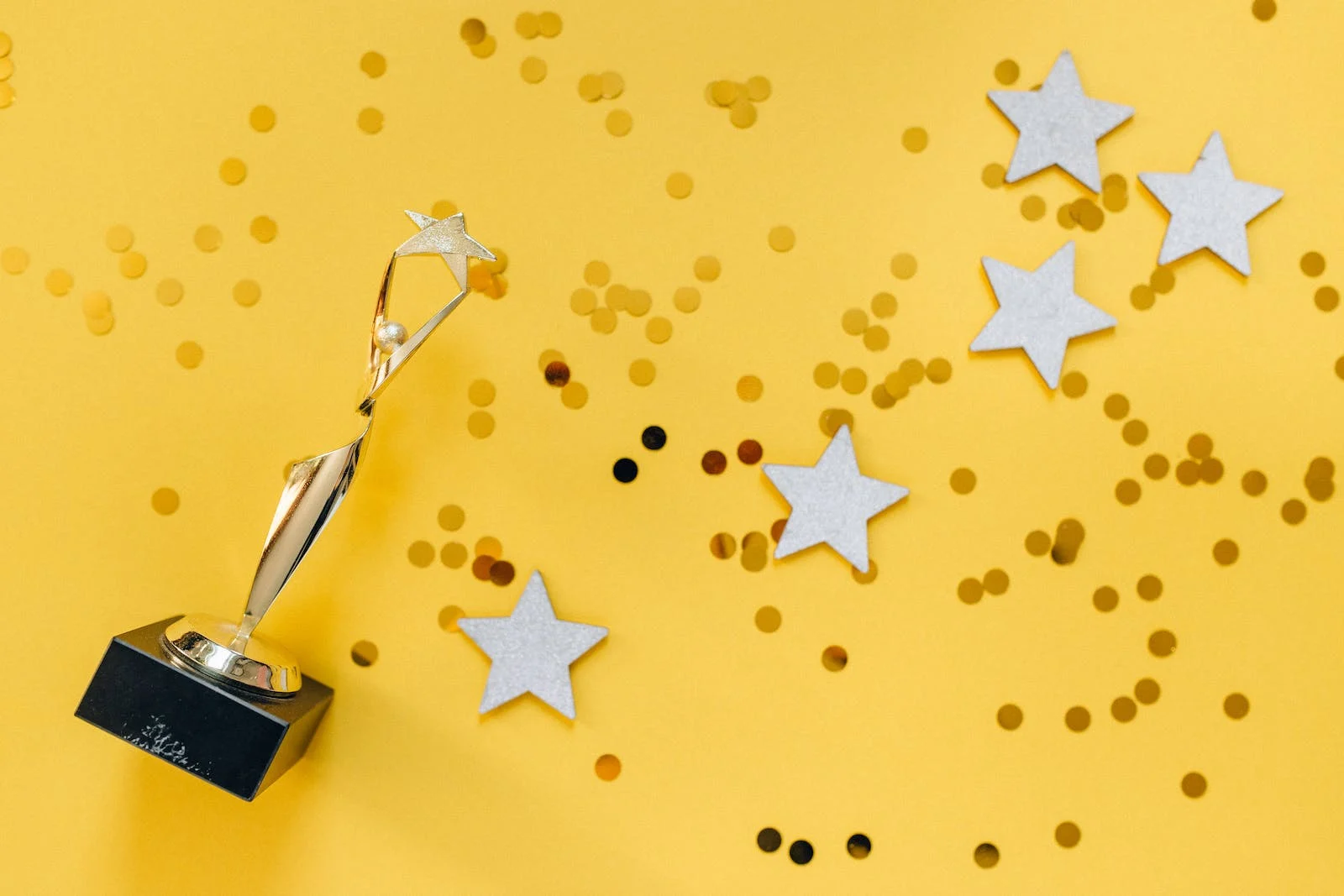 Kennedy Partners has a proud history of commitment to promoting the highest standards of legal practice in family law.
Among its initiatives in this area, it has for the last 15 years sponsored the Kennedy Partners Prize for the highest achieving family law student in the Latrobe University Faculty of Law.
Kennedy Partners congratulates the 2020 recipient, new graduate Ellena Kouris on her achievement. Ellena has now graduated with first class honours and has embarked on her career as a law graduate, and we wish her every success in her future career in the legal profession.