September 7, 2022
19th National Family Law Conference- Adelaide 2022
Publications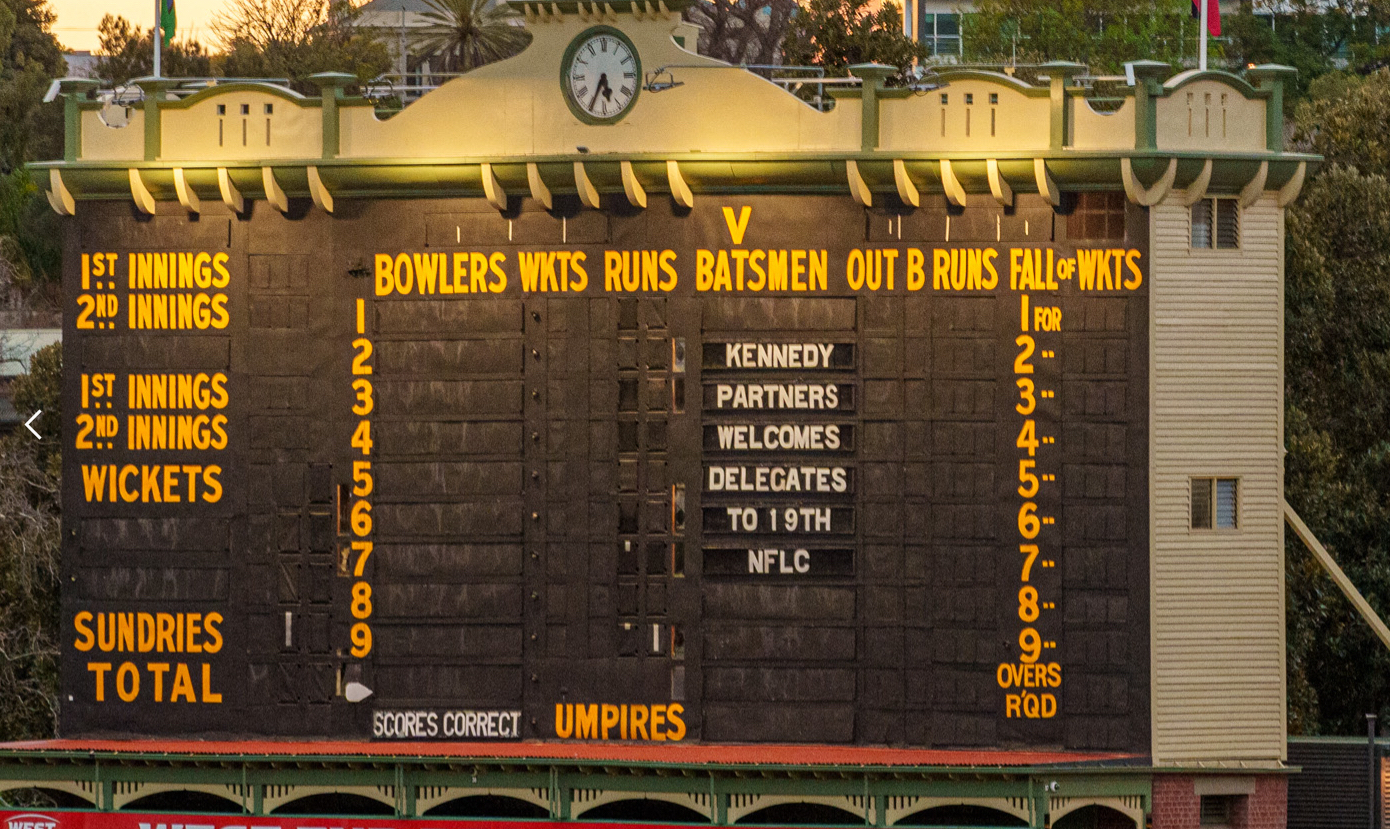 Kennedy Partners was proud to sponsor the Welcome Reception for the 19th National Family Law Conference, which took place in Adelaide from 14 to 17 August 2022.
Held at the iconic Adelaide Oval, the Welcome Reception was a fitting start to what is the pinnacle of the family law calendar and Australia's largest legal convention, attracting almost 1100 participants from throughout the country and overseas, including the Commonwealth Attorney-General, the Chief Justice and sitting judicial officers of the Federal Circuit and Family Court of Australia, family law barristers and solicitors and psychologists, accountants and mental health professionals working in the family law arena.
The conference, which had suffered repeated delays as a result of the Covid 19 pandemic, was a much anticipated and highly successful event and we extend our congratulations and thanks to the Co-Convenors Justice Penelope Kari and Greg Howe and their hard working and committed Conference Committee.
We now look forward to the 20th National Family Law Conference in Perth in 2024.